REVERSE OSMOSIS PRODUCTS


Residential Reverse Osmosis





Office Reverse Osmosis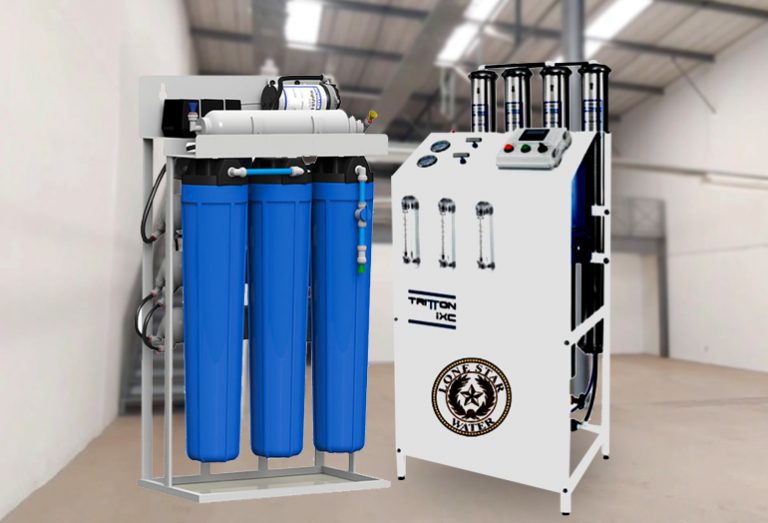 Commercial Reverse Osmosis

ADDITIONAL INFORMATION​
Reverse Osmosis (R.O.) Drinking Water System
Our systems will remove 98% of all the dissolved solids and contaminates from your drinking water. This will give you pure, safe, clean filtered water for all your drinking and cooking needs.
What is Reverse Osmosis?
Our drinking water systems use reverse osmosis to clean your drinking water. Reverse osmosis is the process of pushing water through a semi-permeable membrane to overcome the naturally occurring osmotic pressure. This process removes bacteria, viruses, heavy metals, total dissolved solids as well as desalinating the water for drinking.
What is the process? What can I expect from Lone Star Water?
During your initial phone call a consultation will be performed. We use the information we gather to determine which solution is right for you. Once your order is placed our highly qualified technicians will arrive on time and will start work without delay. Our insured technicians will complete the installation of your reverse osmosis (R.O.) drinking water system professionally and efficiently.
Custom Design
Competitive Pricing
Highest Quality
Made In Houston, TX
Family Owned & Operated
Excellent Customer Service
Houston & Surrounding Areas
Rated #1 on Google and Angie's list
Simple Quote By Phone
Affordable Maintenance Plans Available
WE SERVICE
All Makes & Models
Have an old system that needs service or repair? Our experts can help. Get in touch with us today!
SCHEDULE YOUR
FREE
PHONE CONSULATION
WE ARE ABLE TO ASSIST 99% OF
OUR CLIENTS OVER THE PHONE!
FREE PHONE CONSULTATION
[ninja_form id=5]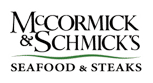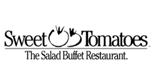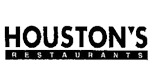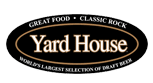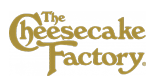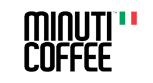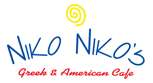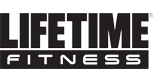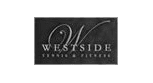 Previous
Next