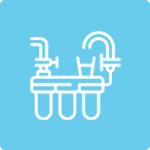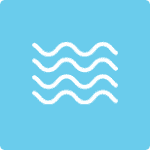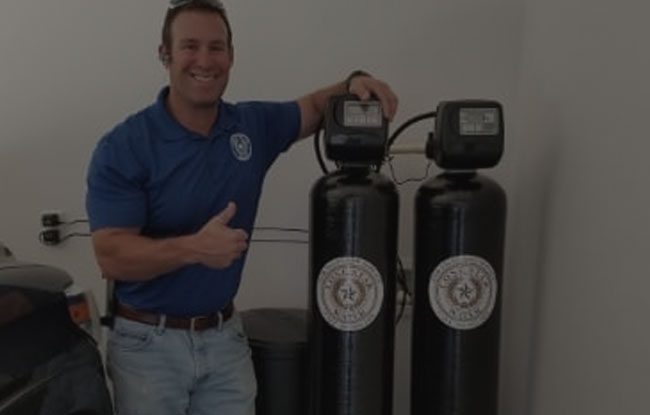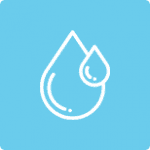 Lone Star Water is a local family owned and operated business so our name and reputation is behind everything we do. Michael the owner will over see every job – from commercial to residential to industrial. We make sure each job is handled with the same care and attention and caters to the particular need of the customer. No Job is too big or too small.
Good service, pleasant installers who explained the system clearly. I recommend them!
Steffie Tomson
2021-06-23
Michael and his team are fast, professional, and thorough. We have a new RO system now, and our family is loving it in this Texas heat!
Good service, fair price and nice people.
Great service at a great price. All my questions were answered and best of all I got everything I was told. No last minute surprises. I would highly recommend lone star water.
WOW , fast , simple , honest ! What more can you ask for! Quality water came out and gave us a bunch of non sense , offered a very expensive system with a lot of promises, and in no way gave us what we wanted, searched the web and found Mike and his company Lone Star Water, thank God! He gave us what we wanted at an affordable price and an excellent system. His workers were knowledgeable and informative, and punctual most importantly. If you want good water at an affordable price look no further, Lone Star Water is all you will ever need! A+++++ company
Matthew Linehan
2021-03-10
We were another victim of the Freeze of 2021. Our water softener blew up in the freeze. We did our research on several water softener companies. I cannot believe how many people and companies are trying to rip people off during this crisis. We got some estimates that were as high as $8,000!!! We went with Lone Star because of their Maintenance Package where they will come to your house and fill your salt when needed. Also the monthly maintenance package basically gives us a Life Time Warranty on our Water Softener. Jason and Angel came to install our water softener and boy were we impressed. These 2 young men (Don't let their baby faces fool you) these two young men knew their product. They were KIND, COURTEOUS, KNOWLEDGEABLE, PROFESSIONAL and very FAST!!!! Thank you Michael Cohen and Lone Star Water !!!
Did a really nice job! Professional and fast!
Found out two weeks after the freeze that our partially buried water softener outside the garage had burst underground and was leaking. When I called, I got the owner and he emailed a quote with detailed product descriptions right away. They were able to come out the same day an replace it even though it was it was after normal hours. The two installers were polite and professional, answering any questions I had. The price was on par with other companies I had called and the quickness of service was far beyond my expectations. I'm very thankful they were able to complete the replacement so fast and get us back up and running.
Michael has always been helpful and responsive. His work is professional and high quality. During the latest freeze his service was exceptional.
Chris Whittaker
2021-02-21
Thanks for the great response! You all responded with two hours to provide the City of Angleton drinkable water through your UV purification. You helped the quality of life providing an emergency and essential response during the winter storm! We are looking forward to the three reverse osmosis water stations you are installing in the next few weeks! Thanks again for the right solution at the right time! Chris Whittaker City Manager