RESIDENTIAL DRINKING WATER OPTIONS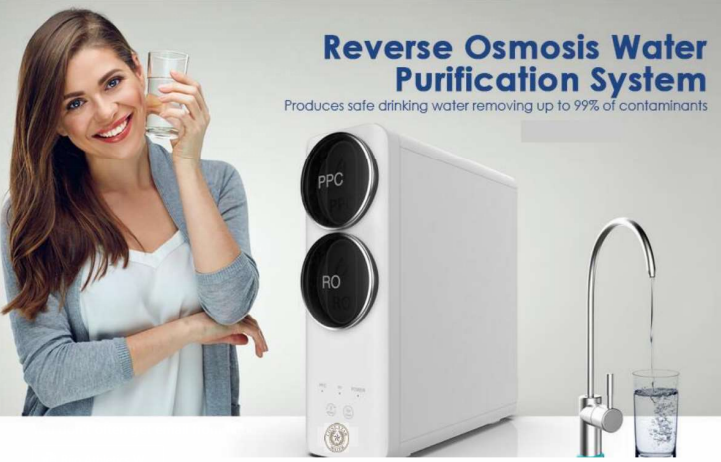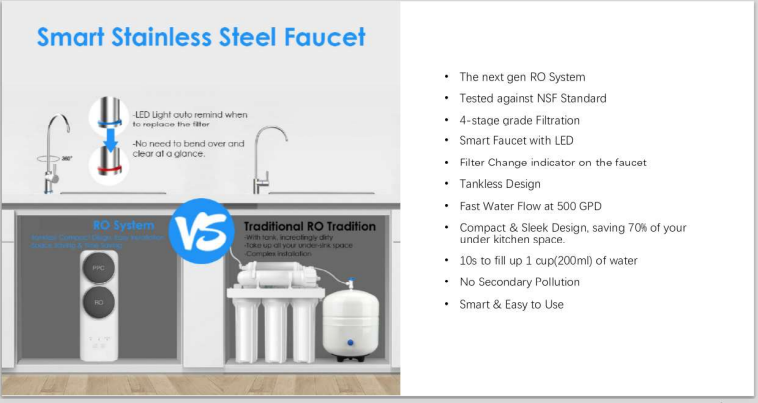 Tankless REVERSE OSMOSIS SYSTEM
Under Sink Water Filtration System
This is our Newest Technology and hottest system. Our tankless system uses no storage tanks. A digital display shows the water quality and the filter life for all the filters telling you when filter changes are due. Never run out of pure water again.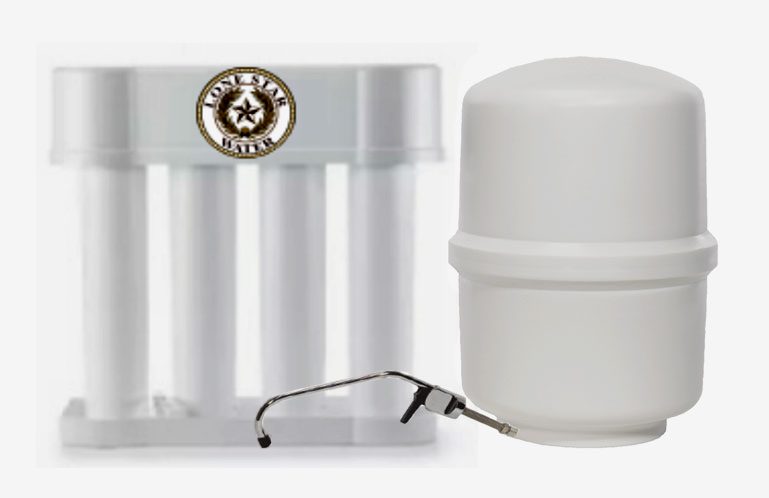 STANDARD REVERSE OSMOSIS SYSTEM​
Under Sink Water Filtration System
Our slimline tank style reverse osmosis system comes with a 3 gallon holding tank. This system will take less room than most other standard RO systems. This features sanitary quick change technology for filter changes.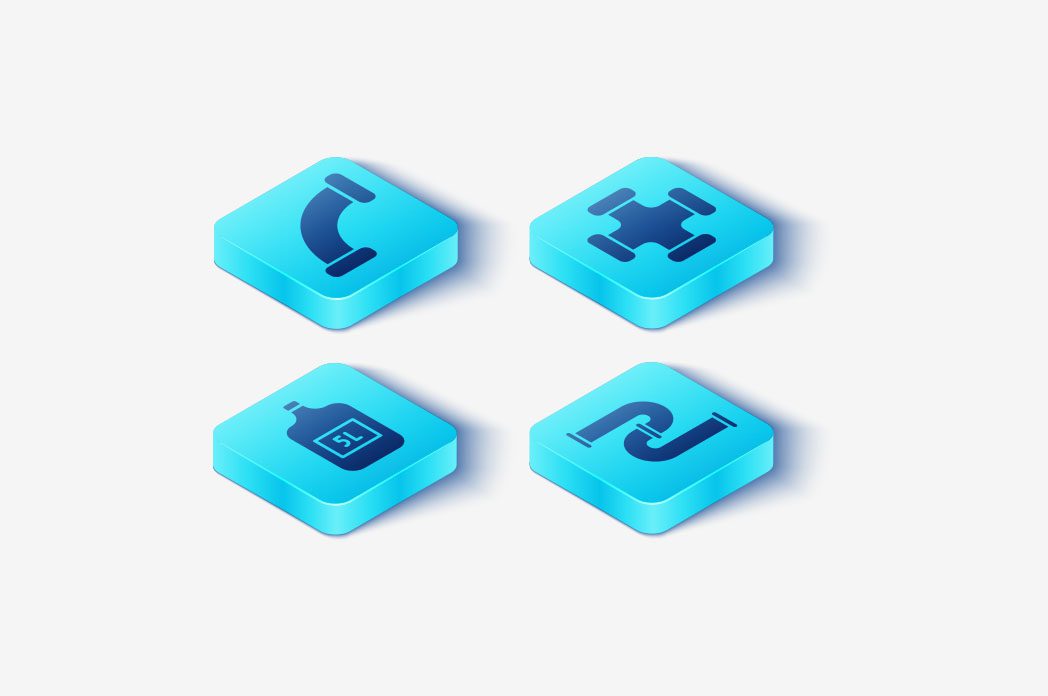 Can't find what you're looking for? Our experts will consult with you to design a system that fits your exact needs – no matter how unique your situation may be. Contact us for all your custom needs today!
Reverse Osmosis (R.O.) Drinking Water System
Our systems will remove 98% of all the dissolved solids and contaminates from your drinking water. This will give you pure, safe, clean filtered water for all your drinking and cooking needs.
Our drinking water systems use reverse osmosis to clean your drinking water. Reverse osmosis is the process of pushing water through a semi-permeable membrane to overcome the naturally occurring osmotic pressure. This process removes bacteria, viruses, heavy metals, total dissolved solids as well as desalinating the water for drinking.
What is the process? What can I expect from Lone Star Water?
During your initial phone call a consultation will be performed. We use the information we gather to determine which solution is right for you. Once your order is placed our highly qualified technicians will arrive on time and will start work without delay. Our insured technicians will complete the installation of your reverse osmosis (R.O.) drinking water system professionally and efficiently.