COMMERCIAL REVERSE OSMOSIS SYSTEMS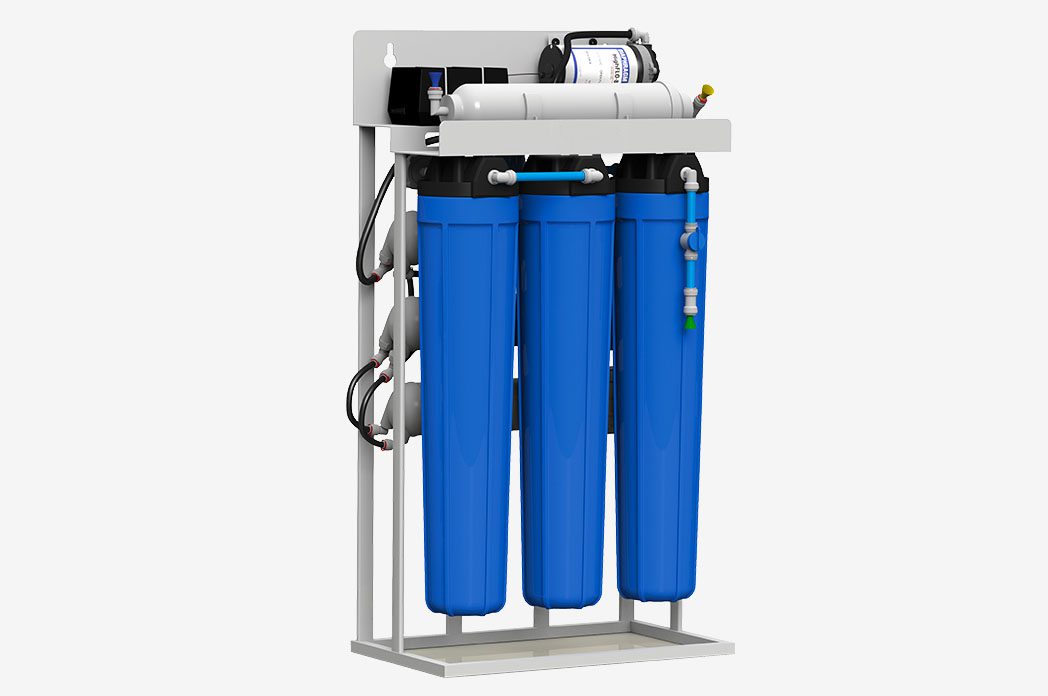 LIGHT COMMERCIAL REVERSE OSMOSIS SYSTEMS​
All systems have gone through rigorous testing, validation, and certifications that are well recognized by world wide agencies including WQA.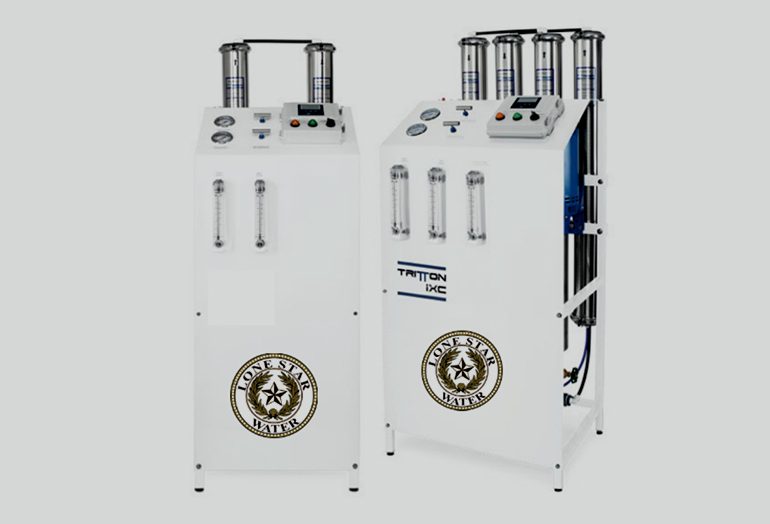 LARGE COMMERCIAL REVERSE OSMOSIS SYSTEMS​
Built in a vertical design configuration using cutting edge technology, high grade materials and durable accessories, these systems combine superior performance and quality at a competitive price.
With multiple membrane options, these systems give you a product range of 2,100 to 15,600 gpd with a 99% rejection rate.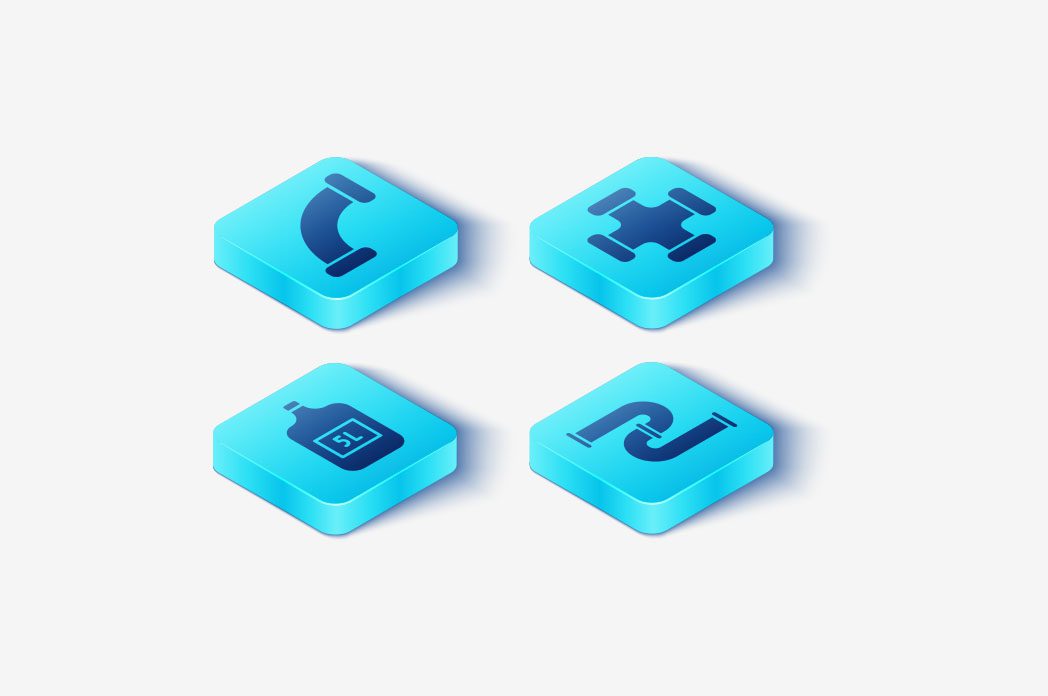 Can't find what you're looking for? Our experts will consult with you to design a system that fits your exact needs – no matter how unique your situation may be. Contact us for all your custom needs today!
Reverse Osmosis (R.O.) Drinking Water System
Our systems will remove 98% of all the dissolved solids and contaminates from your drinking water. This will give you pure, safe, clean filtered water for all your drinking and cooking needs.
Our drinking water systems use reverse osmosis to clean your drinking water. Reverse osmosis is the process of pushing water through a semi-permeable membrane to overcome the naturally occurring osmotic pressure. This process removes bacteria, viruses, heavy metals, total dissolved solids as well as desalinating the water for drinking.
What is the process? What can I expect from Lone Star Water?
During your initial phone call a consultation will be performed. We use the information we gather to determine which solution is right for you. Once your order is placed our highly qualified technicians will arrive on time and will start work without delay. Our insured technicians will complete the installation of your reverse osmosis (R.O.) drinking water system professionally and efficiently.