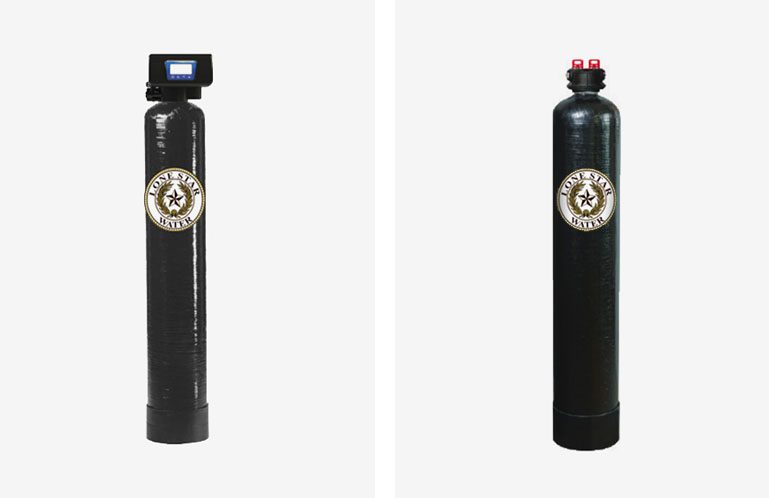 WHOLE-HOUSE SALT-FREE SYSTEM​
This is our third option. A Salt Free scale inhibitor/whole-house filtration system. This is not a water softener. This green alternative uses TGP technology (Turbulent Galvanic Polarization) and is IAPMO R&T Certified. The carbon filtration portion of this system removes Chlorine, Chloramines, VOCs and other contaminants from your water for the entire house for upto 3 years.
Self Cleaning Option: Self Cleaning model which extends the life of the filter to 8 years or 1.5 million gallons before carbon media changes. This system comes with a lifetime manufacturer's warranty for the Tank and Valve.
What is the process? What can I expect from Lone Star Water?
During your initial phone call a consultation will be performed. We use the information we gather to determine which solution is right for you. Once your order is placed our highly qualified technicians will arrive on time and will start work without delay. Our insured technicians will complete the installation of your water system professionally and efficiently.