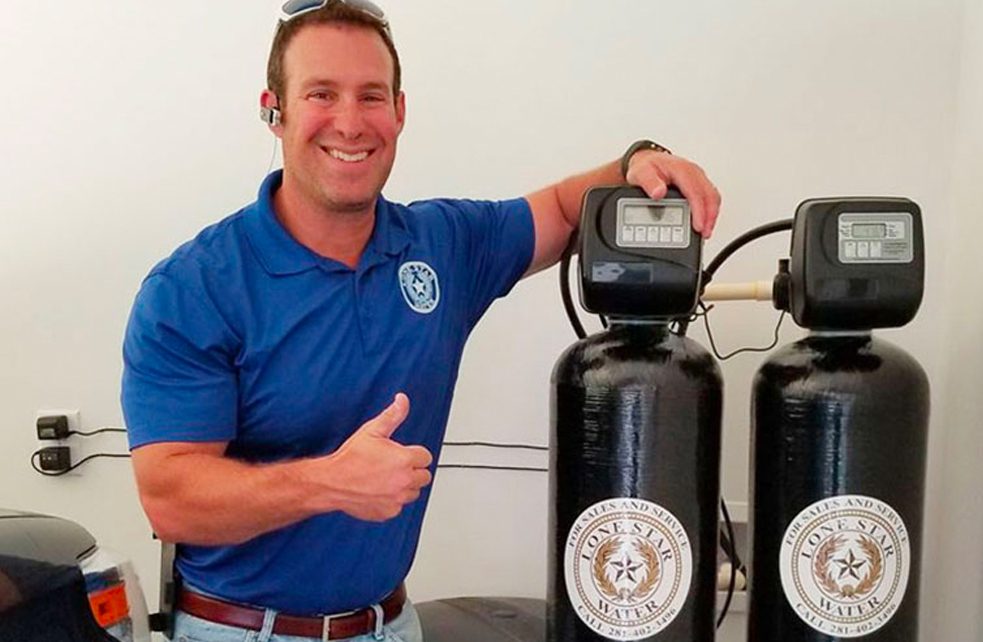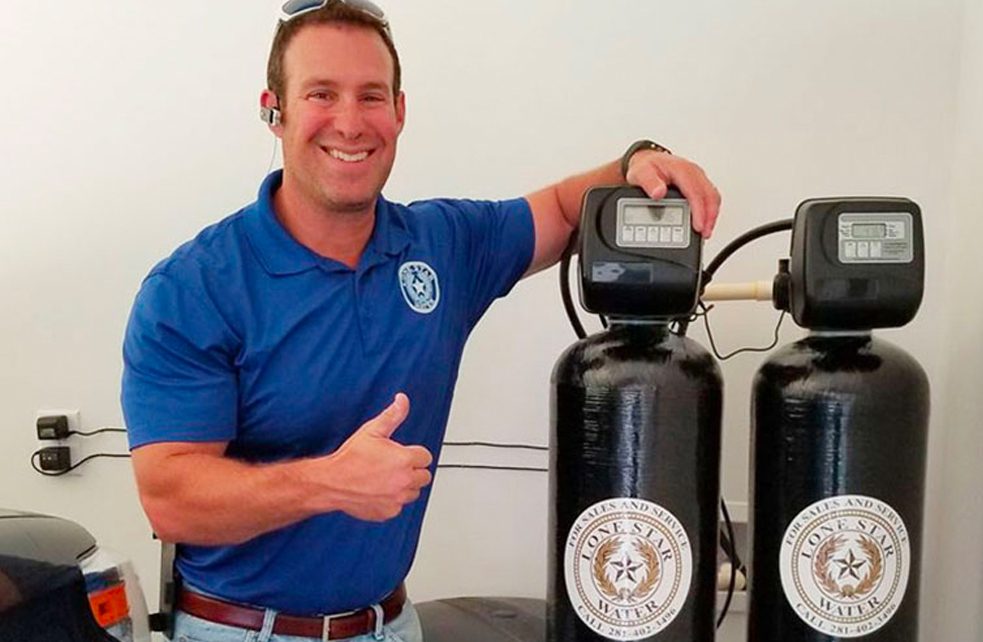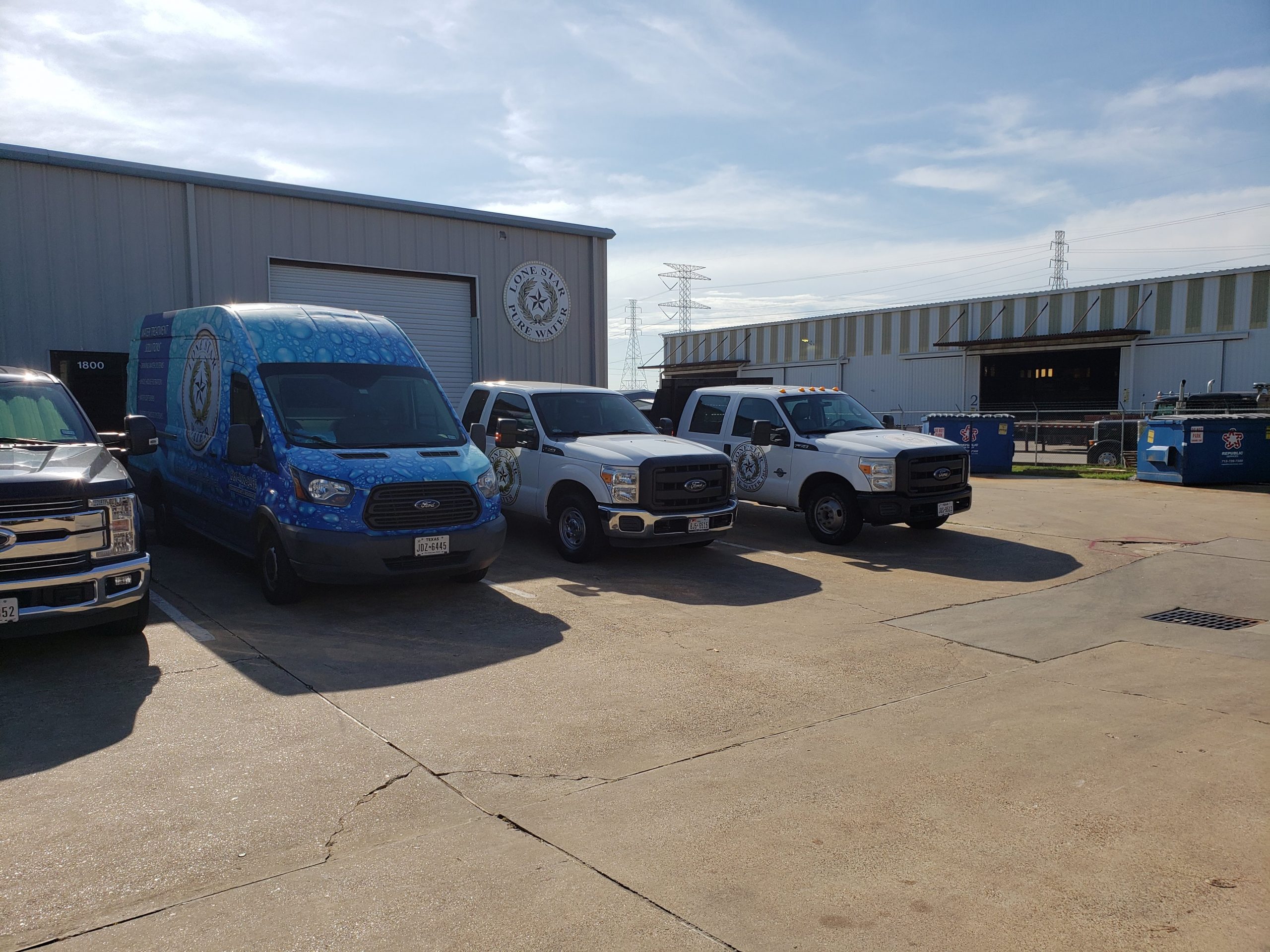 Lone star water is a locally owned and operated water treatment company servicing The Greater Houston and surrounding areas. At Lone Star Water we take great pride in our work and it shows. From the moment you contact us to the moment the job is finished, you will have experienced the best the industry has to offer. Our broad and comprehensive technical expertise in water treatment gives us the advantage of treating any type of water for all applications. Whether you need safe drinking water options, whole-house water options, a solution for your well water problem, or water treatment for commercial & industrial applications, you can be certain we will provide top quality, professional installation, and superior service.
As a family owned business, we uphold the highest values when dealing with our clients. We put our name and reputation on the line with each and every interaction. We have no sales staff. We utilize just a small team of water treatment experts, ready to give advice. You won't get a salesperson wasting your time and convincing you of something you don't want or need. We love building long term relationships and rely on referrals, which helps keep customer acquisition costs low. All these things allow us to provide better quality and service than the competition while passing the savings onto you.
In addition to providing our own proprietary systems, we can also design and custom build solutions to fit your exact specifications. We offer a wide range of water treatment technologies starting with water softening solutions, residential Point of Use (POU) & Point of Entry (POE) Systems. We also offer specialized equipment for commercial and industrial clients including laboratories, schools, gyms, churches, supermarkets, hotels, restaurants, and manufacturing plants.
At Lone Star Water we've got the right solution for all your water treatment needs. We thrive on providing our clients with the highest quality and the best customer service possible. You can rest assured in knowing all of our systems are designed and built here in Texas using mostly American made parts. We will never compromise quality by subcontracting our work out to other companies. All of our work is topped off by our great customer service and backed by our 100% satisfaction guarantee.