COMMERCIAL WATER SOFTENER OPTIONS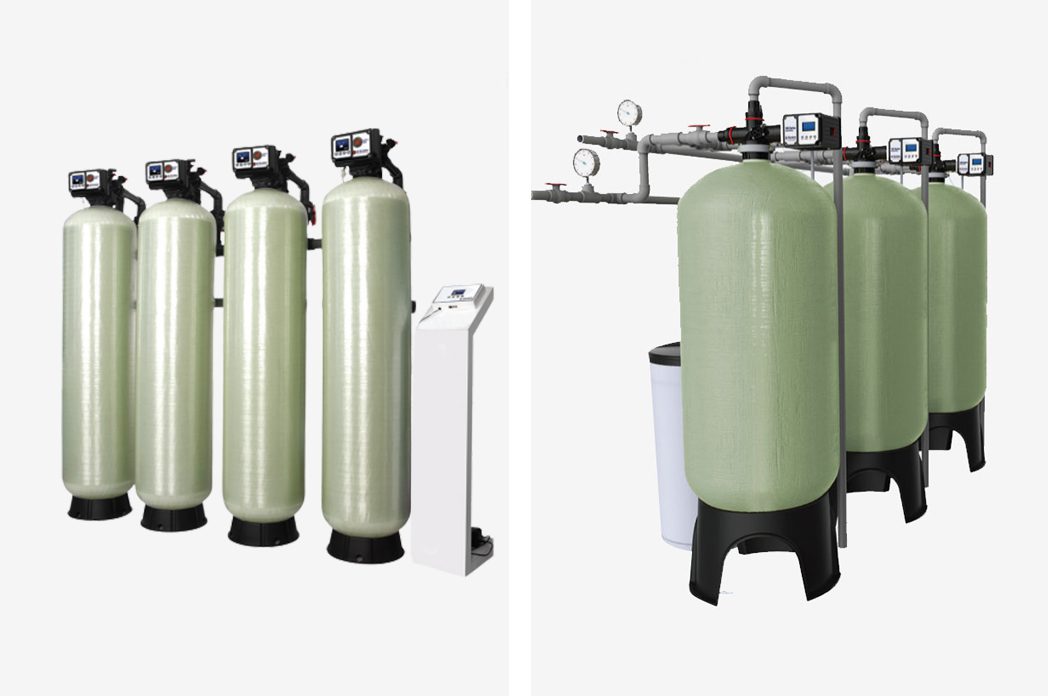 COMMERCIAL WATER SOFTENER
95/105 MTS Series softeners provide up to 192 gpm continuous soft water (Quadplex system with one tank allowed off line for regeneration at all times) 24 hours a day. They are engineered and thoroughly tested to provide years of reliable, trouble free performance with minimal maintenance.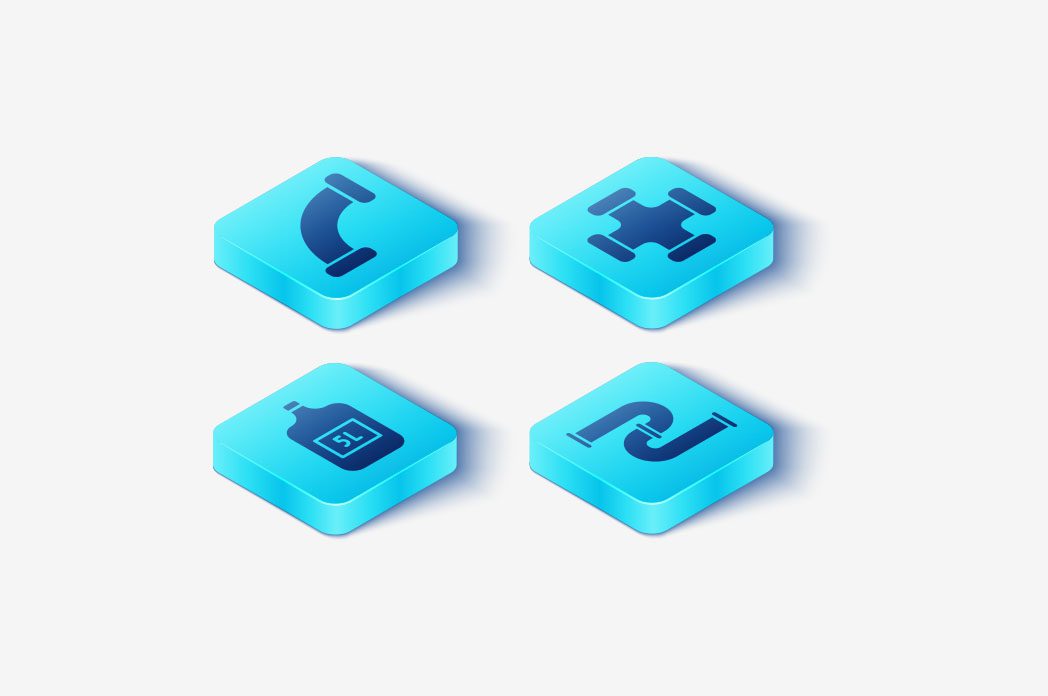 Can't find what you're looking for? Our experts will consult with you to design a system that fits your exact needs – no matter how unique your situation may be. Contact us for all your custom needs today!
Under Sink Water Filtration System
Our slimline tank style reverse osmosis system comes with a 3 gallon holding tank. This system will take less room than most other standard RO systems. This features sanitary quick change technology for filter changes.
Single Water Softening System
This system will remove all the Calcium or hardness.
How do water softeners and conditioners work?
Our water conditioners work by running the water through sodium covered resin beads. The negative sodium ions on the beads attract the positive calcium and magnesium ions. These positive ions attach themselves to the beads. The brine in your system is used to "re-charge" your resin beads by cleaning them off and replacing the negative sodium ions.
What is the process? What can I expect from Lone Star Water?
During your initial phone call a consultation will be performed. We use the information we gather to determine which solution is right for you. Once your order is placed our highly qualified technicians will arrive on time and will start work without delay. Our insured technicians will complete the installation of your water system professionally and efficiently.