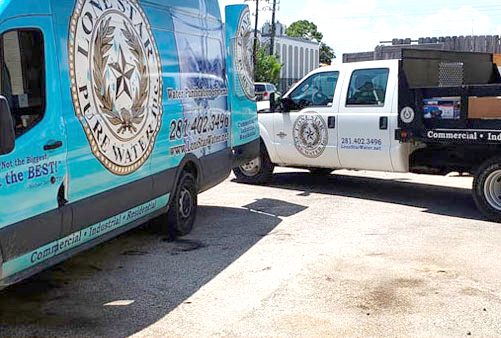 RESIDENTIAL SALT DELIVERIES
Keep your water system performing at its best with Lone Star Water – Water Softener Salt delivery. Get regular deliveries and avoid the headache of losing track of stocks and the hassle of buying and pickup up heavy salt bags.
COMMERCIAL SALT DELIVERIES​
Lone Star Water offers salt delivery to commercial businesses. Each salt delivery includes water testing and system inspection. Contact us to discuss your salt delivery and maintenance requirements.