Whole House Water Filtration System in The Woodlands, TX
Also Serving Houston, Katy, and Sugar Land, TX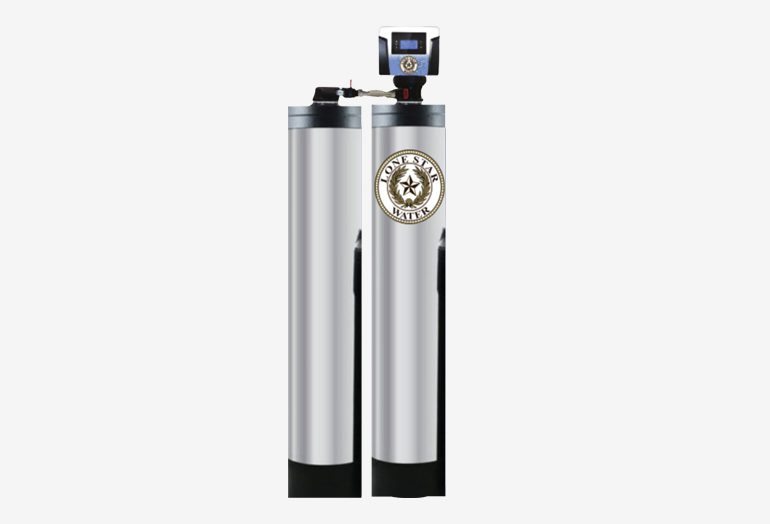 WHOLE-HOUSE FILTRATION SYSTEM​
Lone Star 89 HTO Specialty System
Water Softening + Water Filtration
This is our top of the line option.  Twin (2 tank) 1 water softening tank  and 1 water filtration tank to remove Calcium, Chlorine, Chloramine gas, VOCs and other contaminants  for the entire house.
This system will remove all the calcium from your water protecting your appliances, plumbing, hot water devices, granite and fixtures. As well as making your hair, skin and clothing softer. As well as remove all the Chlorine and Chloramine from the water protecting you from the harmful Ammonia that is in your water.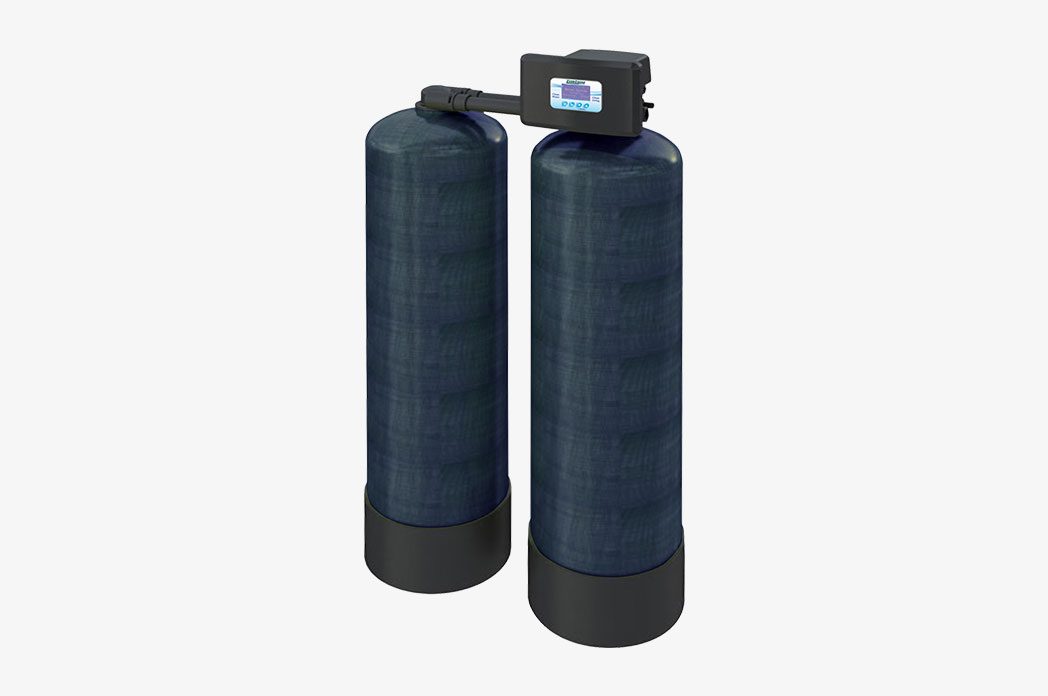 WHOLE-HOUSE FILTRATION SYSTEM
EverGreen Water Softening & Whole-House Carbon System
Dual Water Softening + Water Filtration
EverGreen is the only system Dual System on the market whose solid, internal actuators are designed to stay in service forever! It's the customer's choice for high performance, the Earth's choice for sustainability, and the dealer's choice for low-maintenance operation.
EverGreen features the most robust valve on the market, with superior construction and features. It's designed to stay in service and out of the landfill.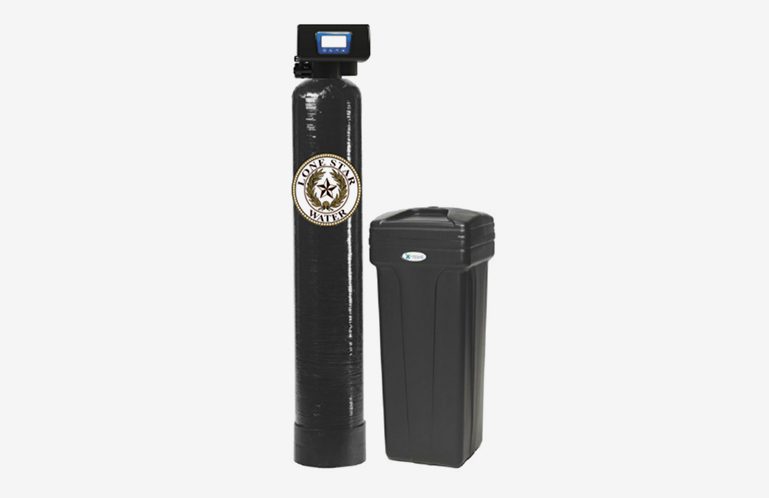 WHOLE-HOUSE WATER SOFTENER​
This is our 2nd option. Single tank water softener for the entire home which will remove all the Calcium and protect your plumbing and appliances giving you soft water. This is not a filter or purifier.  This system comes with a Lifetime Manufacturer's Warranty.
This system will remove all of the calcium from your water protecting your appliances, plumbing, hot water devices, granite and fixtures. In addition, it will make your hair, skin and clothing softer as well as remove some of the chemicals from the city water.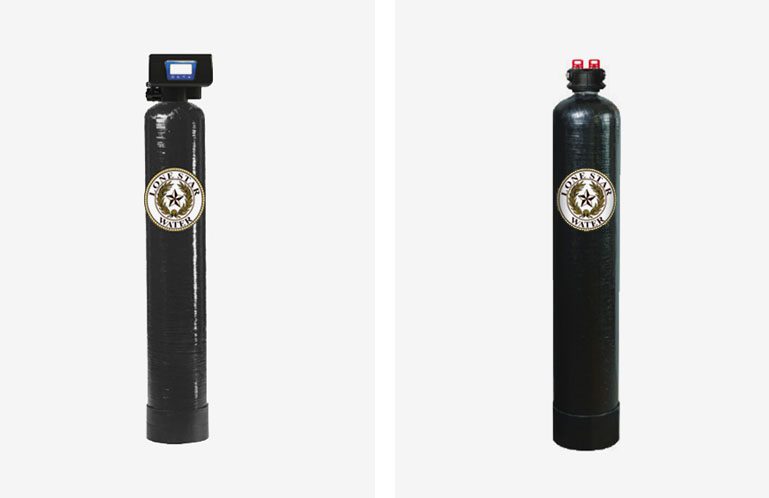 WHOLE-HOUSE SALT-FREE SYSTEM
This is our third option. A Salt Free scale inhibitor/whole-house filtration system. This is not a water softener. This green alternative uses TGP technology (Turbulent Galvanic Polarization) and is IAPMO R&T Certified. The carbon filtration portion of this system removes Chlorine, Chloramines, VOCs and other contaminants from your water for the entire house for up to 3 years.
Self Cleaning Option: Self Cleaning model which extends the life of the filter to 8 years or 1.5 million gallons before carbon media changes. This system comes with a lifetime manufacturer's warranty for the Tank and Valve.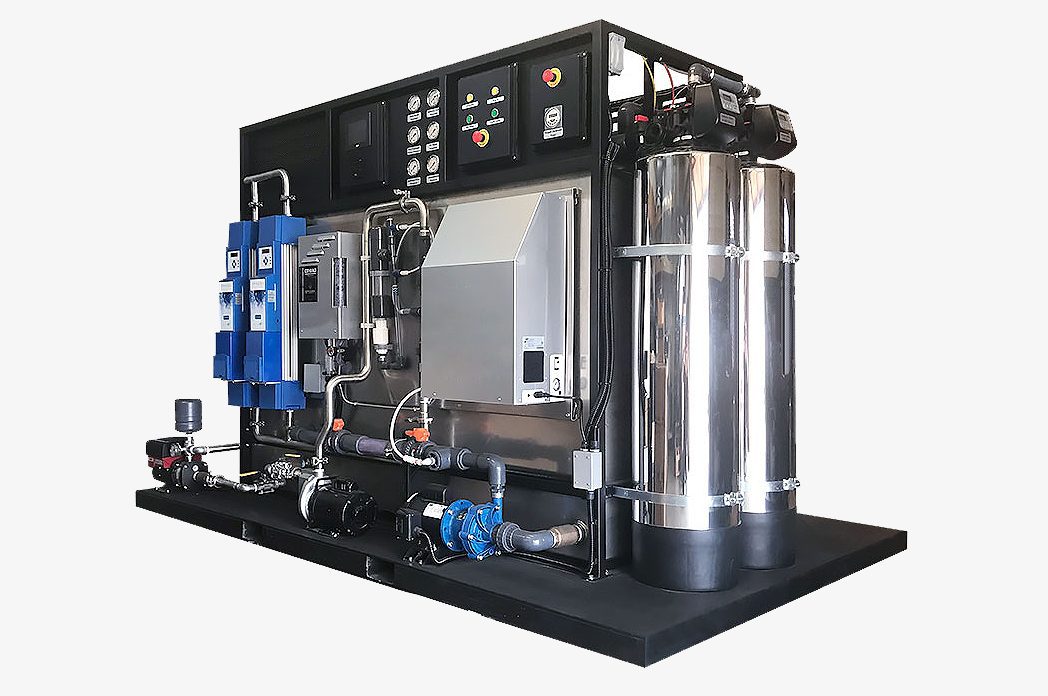 Estate Elite Platinum Series
The ultimate in luxury living.
Skid mounted reverse osmosis alkaline water system for your entire estate.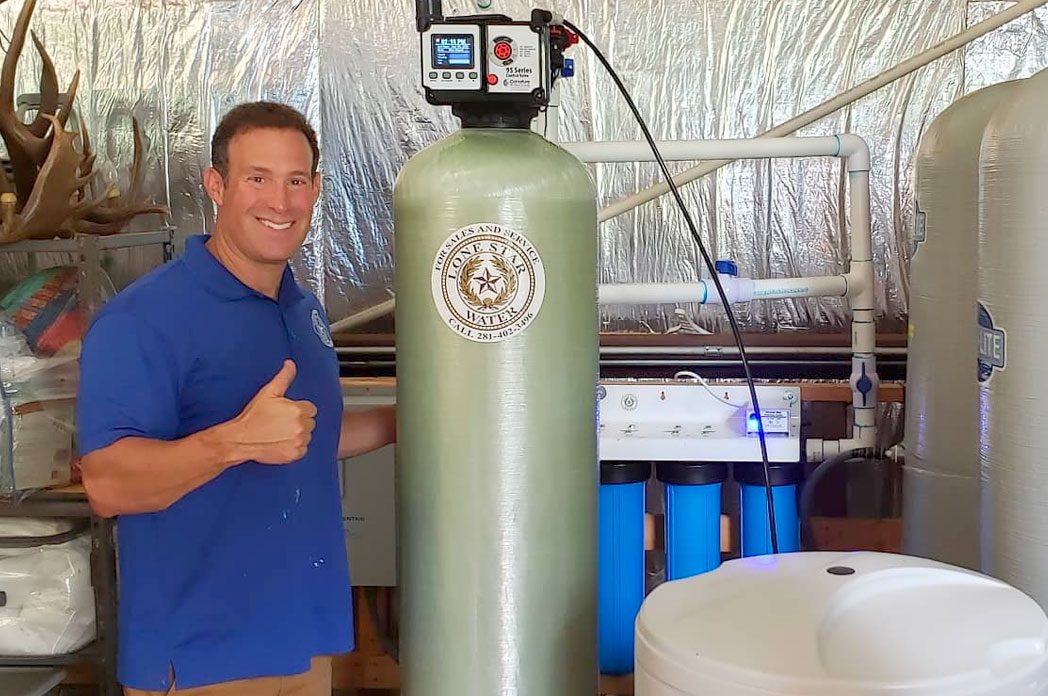 Our optional maintenance plan includes everything. Salt delivery, Filter changes, Carbon tank changes, Resin changes, all service fees, labor fees and trip fees for only $1.00 per day. This plan extends the 7 year valve warranty to a lifetime warranty. You never have to think about your system. This plan gives you a true Lifetime Guarantee that nobody else offers! If your systems ever fail for any reason it is covered! No other costs… ever!
*Not available in all areas. Contact us for details. 
What is included with a Whole-House Filtration System with Water Softening?
Water Softening + Chlorine Removal + Chloramine Gas Removal
How do water softeners and conditioners work?
Our water conditioners work by running the water through sodium covered resin beads. The negative sodium ions on the beads attract the positive calcium and magnesium ions. These positive ions attach themselves to the beads. The brine in your system is used to "re-charge" your resin beads by cleaning them off and replacing the negative sodium ions.
Our drinking water systems use reverse osmosis to clean your drinking water. Reverse osmosis is the process of pushing water through a semi-permeable membrane to overcome the naturally occurring osmotic pressure. This process removes bacteria, viruses, heavy metals, total dissolved solids as well as desalinating the water for drinking.
What is the process? What can I expect from Lone Star Water?
During your initial phone call a consultation will be performed. We use the information we gather to determine which solution is right for you. Once your order is placed our highly qualified technicians will arrive on time and will start work without delay. Our insured technicians will complete the installation of your water system professionally and efficiently.